Bags from 2 to 20 kg keep their heads upright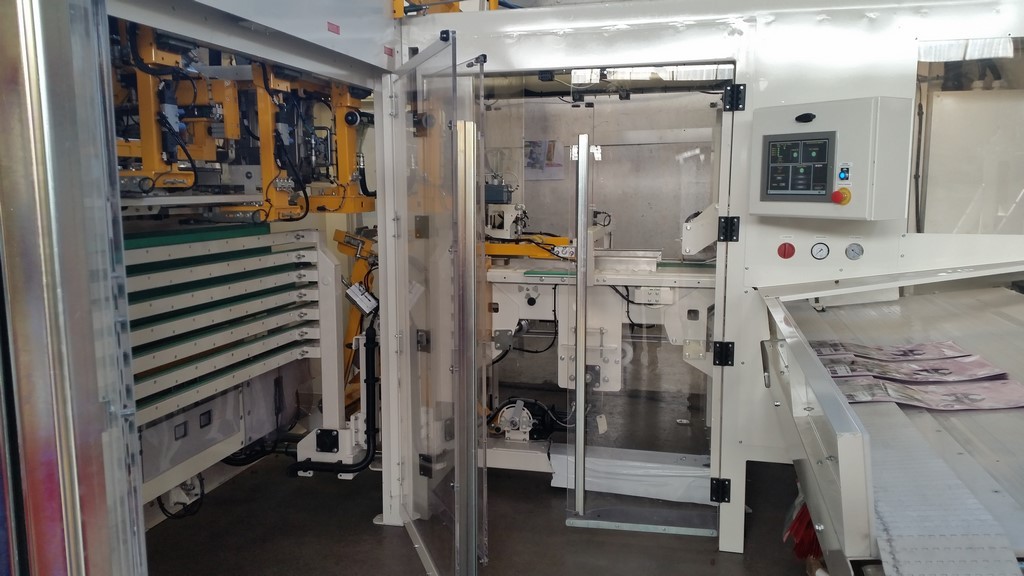 We propose a new bagging machine generation so as to respond to our customers' needs in the petfood industry :
achieving a very nice presentation on the shelf thanks to a well-deaerated bag with a straight, horizontal bag top seal.
being able to run on the same machine bags from 2 to 20 kg with automatic format changeovers.
Two of such packaging lines have recently been exported and a third one is scheduled to be delivered to a French customer beginning of september.