A seed company, forerunner in terms of eco-packaging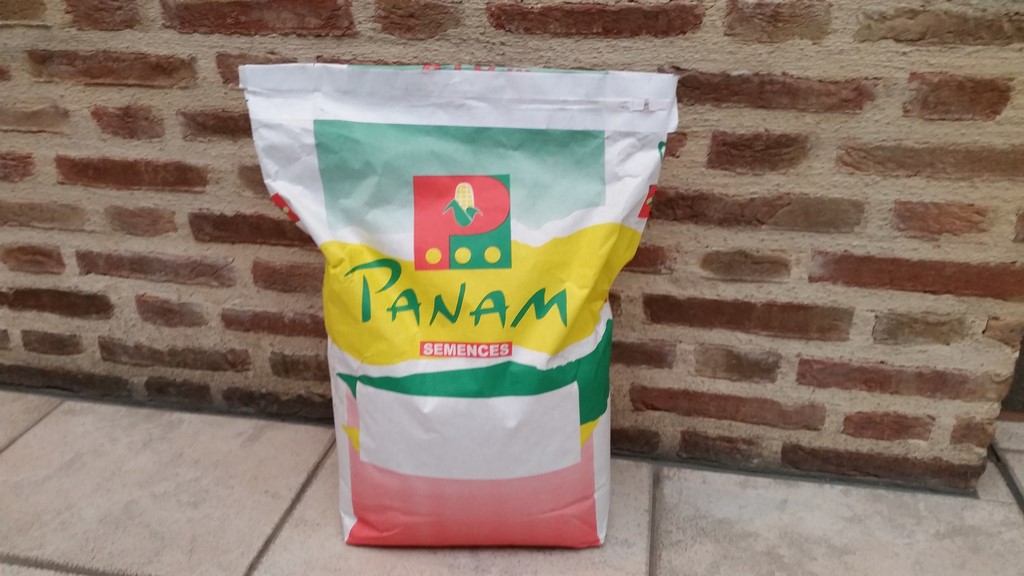 The seed company PANAM started the season with a new packaging line from Cetec by having chosen the solution to close their bags by a heat-sealed side tape with easy open system.
PANAM offers its customers a bag that can be opened easily without any tools. A proof closure is ensured which is important for small seeds such as rapeseed. The inviolability of the bag is guaranteed and the ergonomic bag limits the dust emission thanks to the pouring lip. The bag remains in one piece and can be recovered entirely for a traceable recycling.
PANAM meets the requirements for a recyclable bag with eco-responsible features.