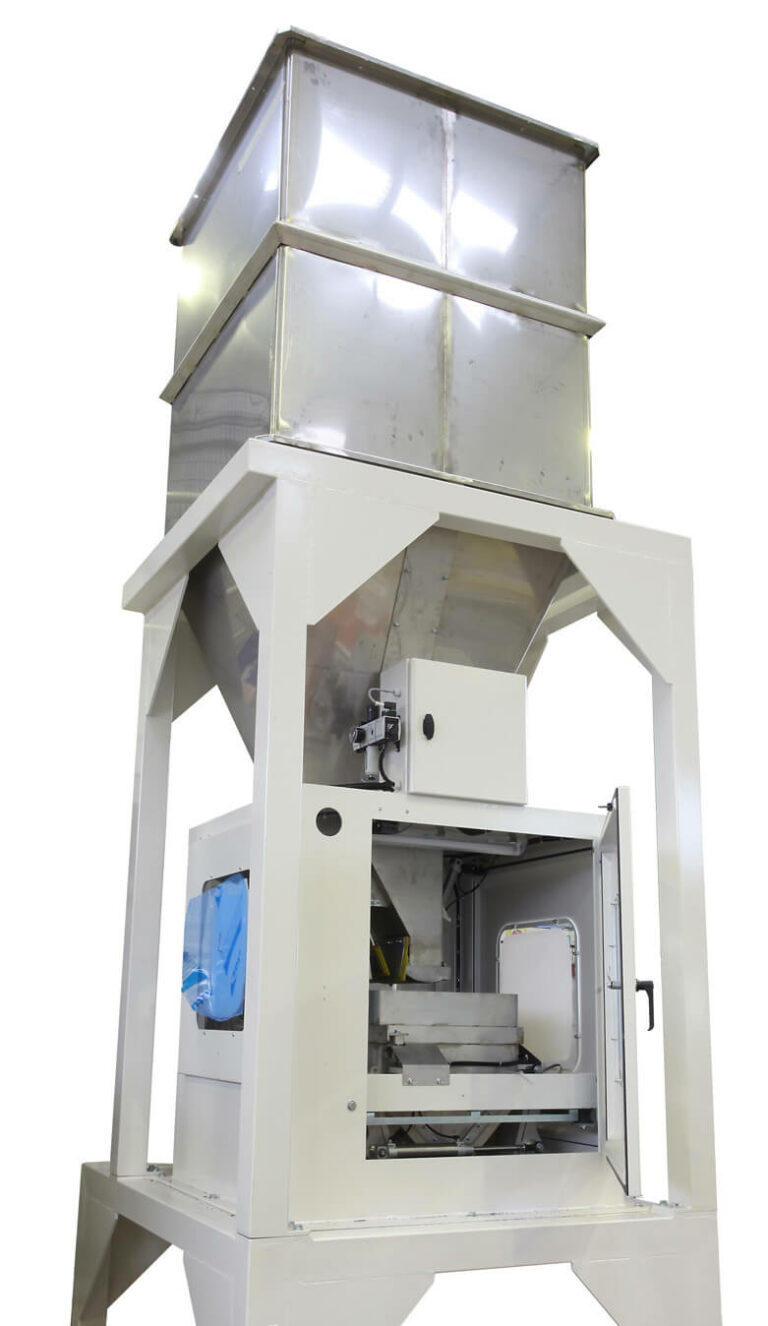 Weighing
CETEC INDUSTRY offers a diversity of technical solutions :
For all products : From largest to the smallest, powdery products
For all activity fields : Food, chemical products,…
For all types of packaging : pre-formed Paper-, Plastic-, polypro, PE Tubes, Buckets, Big Bag, …
Our machines are equipped with the latest electronics, which allow a fast data collection and an ability to clean by vibration.
The item is controlled by a large clear Touchscreen with function interface (predefined formulas).
Generally our design work integrates the PTM (Technical maintenance schedule).
We offer you a Weighing machine easy to dismantle which facilitates cleaning and prevents cross-contamination. Furthermore there is easy access from above, which allows a complete inspection of the machine.